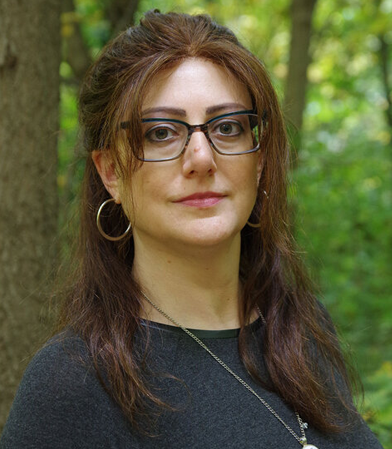 Krista Predragovich, LPCC-S (she/her)
Supervising Licensed Professional Clinical Counselor (LPCC-S)
Krista Predragovich is a Supervising Licensed Professional Clinical Counselor (LPCC-S).
She earned a Master's Degree in Counseling Psychology from Temple University, an Educational Specialist Degree in Counseling, Supervision & Adult Learning from Cleveland State University, and a PhD in Counselor Education at The Ohio State University.
Krista has been in the behavioral health field in many different capacities for 20 years.  She respects and honors diversity, and is willing and able to work with most presenting concerns – trauma, depression, anxiety, relationships, substance use, grief/loss, and life transitions.
As a Gestalt trained counselor, Krista helps the individuals she works with become aware of what they are doing, how they are doing it, and how to make space for change.  This collaborative, holistic approach emphasizes self-acceptance and promotes awareness of the ways that unexamined thoughts, emotions, and behaviors can impede growth. Krista is also experienced in working with LGBTQ+ individuals